What to do in Jette?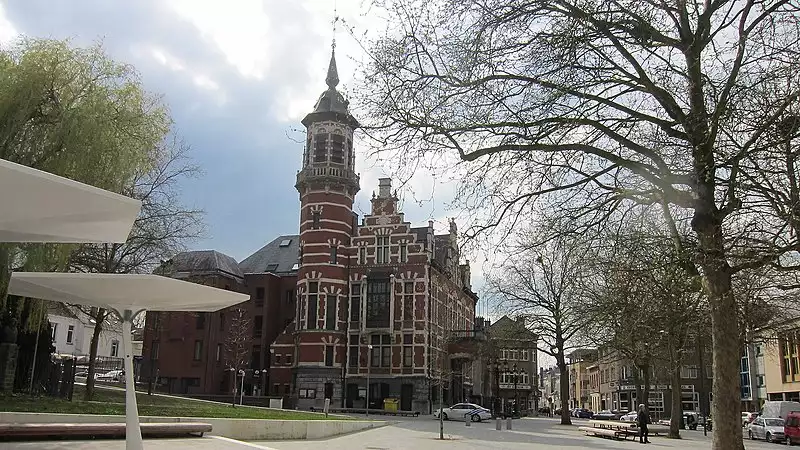 The 5 best things to do in JETTE
You are in Brussels, more precisely in the Jette region! One of the 19 municipalities of Brussels. You often want to get a change of scenery, go out for a walk or go and rest in a friendly place! A place you've never been before? That's good, we have what you need.
Did you know that René Magritte lived there? The same goes for Jean Roba, the designer of Ball and Bill comic strip. Did you know that the VUB (the Flemish University of Brussels had premises there?)
For you who live in Jette, we did a special search to find the 5 best things to do in Jette. We share them with you in this article.
1. The Bois de Dieleghem: a chic and peaceful place, ideal for walking
The forest of Dieleghem is well known for being the heart of the town of Jette. It covers over 50 hectares and has an excellent playground, ideal for the whole family. See also the articles:
The interior includes a dog park, a large football field and a large space to play various games. It is the perfect place for family outings, relaxing or having fun with the children.
Added to that, it is just a stone's throw from your home at the address: Av. du Heymbosch 34, 1090 Jette.
2. Take a tour of Dieleghem Abbey
Immersing yourself in the exciting history of ancient times often proves to be one of the best experiences one can have. Dieleghem Abbey is one of the oldest in the Brussels region. It is located in the hills north of the city of Brussels.
It is a veritable 700-year-old treasure that has marked the town with its economic, social, religious, political and intellectual imprint. Its last restorations were carried out over a minimum period of 5 years and were finally completed in 1972.
It is a privileged place to visit to learn more about the history of the town of Jette. It is open Monday through Wednesday or during special events.
Address: Rue Jean Tiebackx 14, 1090 Jette.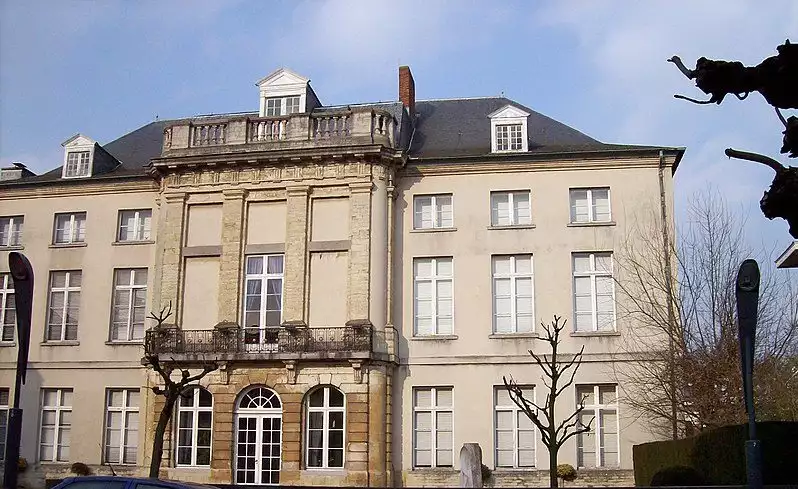 3. Taste the delights of Shievelabo
Want to live a new culinary experience? Quick, go to the Shievelabo. This Belgian brewery is magnificent, perfect for spending unforgettable moments with family or With friends. You will find very appetizing burgers and other dishes with unimaginable taste. You can taste the
An address that will certainly delight you and take you to a heavenly universe. Also, if you have never experienced Belgian dishess typical as for example
the ballekes
a homemade vol au vent,
…. you will have the opportunity to do so in Jette. You won't find any other place to cook what they offer in Shievelabo.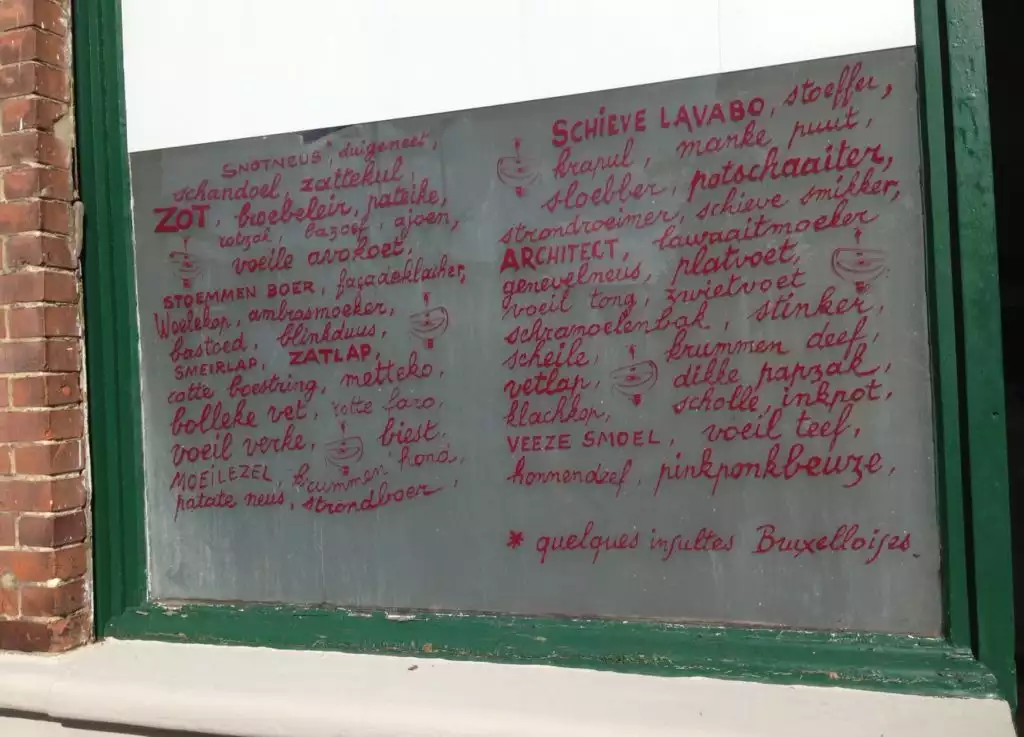 Address: Pl. Cardinal Mercier 35, 1090 Jette.
4. Visit the cultural center of Jette
Travel to the heart of culture thanks to the cultural center of Jette. The programs on the menu vary from point to point according to the tastes of the whole family. So you have stand-up, readings, concerts, theater, cinema, workshops and finally creative workshops.
So adorable, welcoming and full of surprises, it's a place where you can easily come every week to have fun.
Location: Bd de Smet de Naeyer 145, 1090 Jette.
5. Relax in the woods of Laerbeek
Along with the Bois de Dieleghem, the Bois de Laerbeek is one of the main natural sites to visit in Jette. It is a real accumulation of culinary plan with regard to its history which seems to be the closest to the abbey of Dieleghem. 33 hectares of forest await you there, to the north-west of Brussels. This wood is part of the King Baudouin Park.
You'll find streams, incendiary swamps, hetrals, basically everything you need to expand.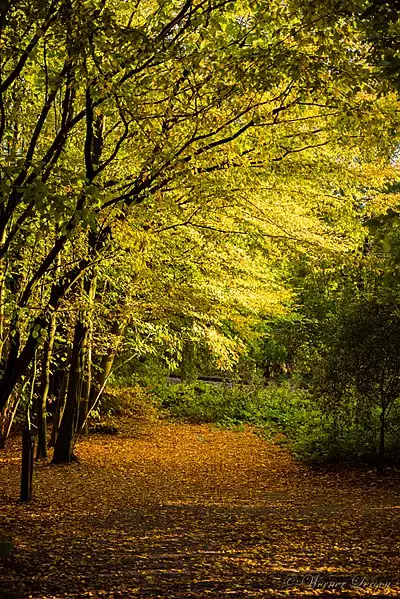 Address: Rue du Bois 17, 1090 Jette.