What are the best nurseries in Belgium?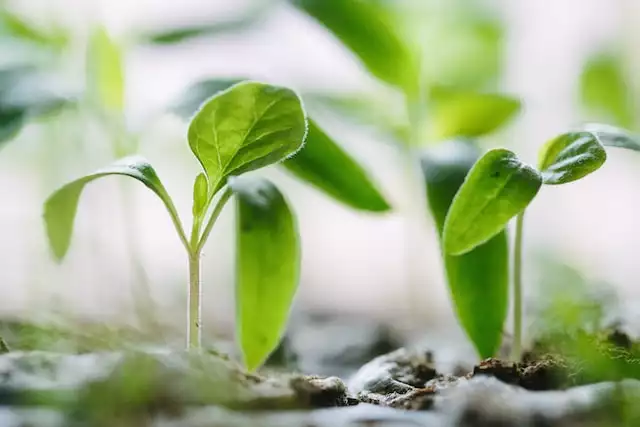 Spring is the perfect time to get to know the friendliest nurseries in Belgium. You will find a wide range of flowers, plants et shrubs !
It's time to take care of your garden, to take care of your terrace and above all to choose your favorite species! Come quickly to discover the list of nurseries in Belgium. You may even be able plant your Christmas tree in your garden!
Did you say "Nursery"?
if the term "nursery" is not familiar to you, know that it corresponds to your desire toa garden full of flowers, trees et trees fruit. It is therefore in this place that you must make an appointment for get advice from professionals to receive an expertise on the garden and buy flowers. On the menu: fruit trees, plants perennials, conifers et firs, soils, various pots for plants and much more! They usually specialize in roses and other plants. These professionals have the skills at your disposal to help with the layout of your garden.
Top 7 places to find the best nurseries and horticulturists in Brussels
If it's Sunday these may not be open, you may need to go to Brico if you want to work this weekend.
We have made this selection of the best nursery locations specifically to meet your most preferred needs. So here is the list:
1. Ecosem (corroy le grand)
Ecosem is a seed and wild plant production company of regional origin. Their know-how also covers the construction and installation of facilities favorable to biodiversity.
The site will honor field flowers in 2021. This is an opportunity to find the annual flowers that once embellished our countryside. Do not hesitate to visit their large garden centre.
Address: Rue du Laid Burniat 28, 1325 Chaumont-Gistoux, Belgium
2. Thyle nursery (Court-Saint-Étienne)
The Thyle nursery policy remains unchanged in 2021. Indeed, it consists of offering its customers a range of hydrangeas. The nursery has been producing perennials for three years, allowing hydrangea plant owners to improve their plants.
Finally, the nursery's website is worth a visit. There are regularly new photos, new texts and videos, which allows customers to improve their knowledge.
Address: Rue de Nivelles 26, 1490 Court-St.-Etienne, Belgium
3. Filroses (orp-le-grand)
In Filroses there are more than 700 kinds of ground cover, shrub and creeping roses. Breeding is based on strict principles of growing comfort, flowering success and disease resistance.
Address: 1350 Jodoigne, Belgium
4. Le try nursery (céroux-mousty)
In this production nursery, there is a wide range of plants in stock. You will find from small trees to shrubs, from perennials to annuals. In this place, there are plants selected for their decorative qualities, but also for their hardiness. Everyone will be able to freely discover all the adult species, simple or extraordinary, from the nursery to the garden of the arboretum.
Address: Garden centre. Avenue Bon Air, 2, Waterloo, Belgium
5. Serge Wauthier Nursery (Court-Saint-Étienne)
It all started with the creation of a collection that attracted more and more people. Eventually it became a nursery specializing in the production of nearly 400 varieties of rhododendrons and azaleas.
About twenty fragrant varieties, a hundred botanical species as well as numerous American, French, German and English hybrids. Thus, you can spread the flowering over several periods of the year and enjoy these magnificent flowers for a long time.
Address: Rue de Villers 36, 1490 Court-St.-Étienne, Belgium
6. Nancy flowers (orp-le-grand)
At the bottom of the nursery you will find shrubs, a wide selection of maples, over 120 varieties of clematis
On the facade, there are seasonal plants, vegetables for transplanting and aromatic plantations. It also has a greenhouse for exotic plants. Also, it has a section of cut flowers and trees on order.
Address: Rue Solvay 13, 7160 Chapelle-lez-Herlaimont, Belgium
7. Saint-Michel gardens (glimes)
For those looking for particular plants, you will find an impressive collection here. There is Japanese acer, hornbeam, ancient olive trees, espalier trees, ginkgo.
In addition, smaller plants are not forgotten. Indigenous gardening is also a specialty.
Address: located in Jauchelette, Belgium