Tag:
beers
What are the best places for beer lovers in Brussels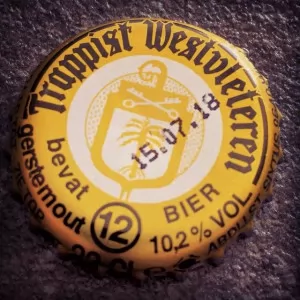 If you have ever passed through Brussels, you are aware that there are a number of beer bars incalculable. Although at its core it is always a fermented drink made from barley and hops… It can be quite different: blonde, brunette, white, from Chimey to chouffe… Brief There is something for every taste! There is even halal!
German special beers there is no shortage of Brussels
Presumably, la bobine and Brussels are forever linked. It is therefore not for nothing that Brussels and beer were recognized as a UNESCO World Heritage Site. Abbey beers are recognized worldwide. Did you know that today we find the famous Triple Karmeliet as well as the Jupiler till the end of the world.
La beer however, does not stop at the doors of Brussels bars. There are also many related events that can be found in Brussels. "Brussels Oktoberfest", Brussels Beermarathon » Also, the belgian breweries offer tours. For example, you can discover the origins of the sudden death, learn how the famous Gueuze are made, find out how non-alcoholic beers are made. There are also many beer-related museums, for example, The Schaerbeek Beer Museum which is unavoidable.
These articles might interest you:
This drink Brussels is far from being limited to the museums, bars and brasseries that have been around for so long. We find, for example, an enormous number of microbreweries in constant progression. Ditto for initiatives in this area. For example, organic beers made at Brussels.
Some restaurants, such as the famous gourmet restaurant " The bar ", offer beer/dish combinations. They will offer you an ideal accompaniment. Beer is also the main ingredient in many dishes such as carbonnade or rabbit à la kriek.
Discover the must-see beer-themed bars, events, shops and activities: