What to do in Brussels in December?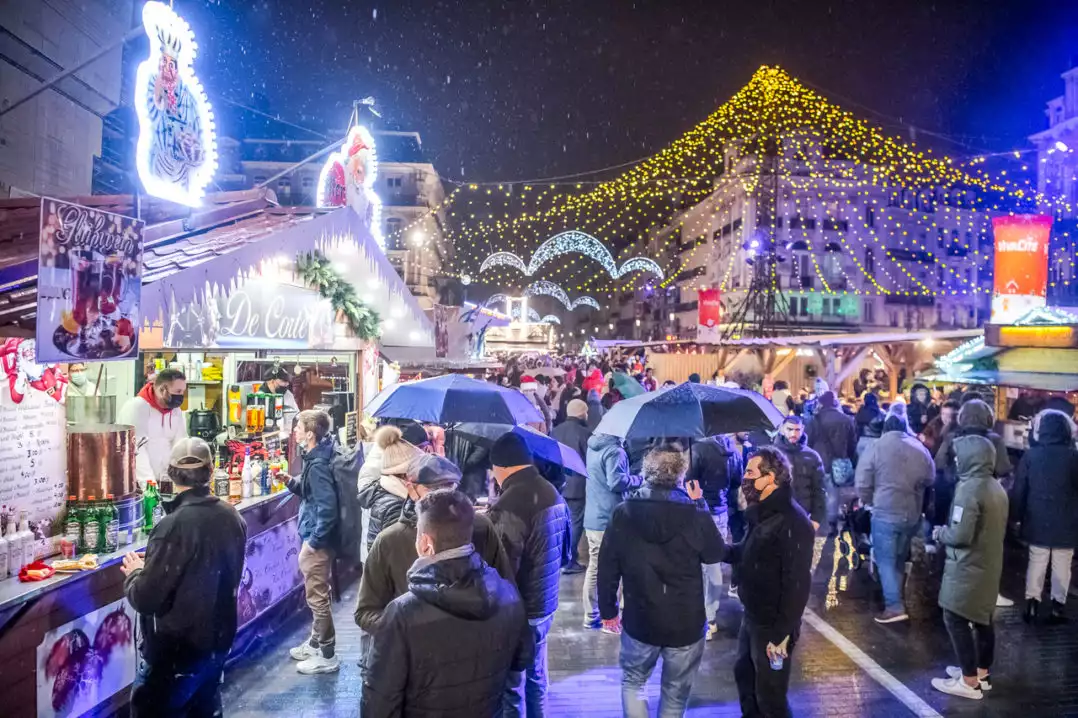 In Brussels at Christmas? Here are our top things to do in the capital in December
For the pleasures of young and old, the city of Brussels will sing different districts of Brussels in December. The time when Christmas markets were only about mulled wine in Brussels is over. This year on the program await you sounds & lights, food trucks, concerts, entertainment, ice rinks, concerts exhibitions and many others. If every year, 3 million people join the Christmas market in Brussels, it's because it's worth the effort
Don't miss seeing Brussels in December! Here are the best activities not to be missed with friends or family:
1. The Christmas market with more than 200 chalets
Like every year, the Plaisirs d'hiver arrive in Brussels with their Christmas magic. Appointment from November 25, 2022 to January 1, 2023 to participate. If you don't know the winter fun, it's the big end-of-year holiday market. This will take place mainly in the center of Brussels.
The places not to be missed are:
Place Saint-Catherine: the main part of the Brussels Christmas market. Dozens of chalets await you with savory and sweet dishes. You will also find original gifts ready to offer for Christmas. For the happiness of the children, here is the Ferris Wheel that made the trip. Also, a merry-go-round will be present
The Brussels Stock Exchange: here await you illuminations and many chalets ready to treat you with Christmas dishes.
Currency Square: this square in Brussels in December will take on the appearance of after-ski village. Expect to find some artificial curling rinks. For après-ski, chalets offer typical dishes and drinks such as mulled wine and raclette.
Place de Brouckere you will find there in december many Christmas chalets as well as terraces. In short here, a warm and friendly Christmas market. This part of the Christmas market opens later than December, and is extended until Sunday 8 January.

The Black Tower

if you don't know this place, we told you about it in a dedicated article hidden and unusual places in BrusselsIt is located right next to the Sainte-Catherine church. If formerly it was a tavern, in December, in Brussels, this one does honor to Canada. On the program: Poutine and Quebec choirs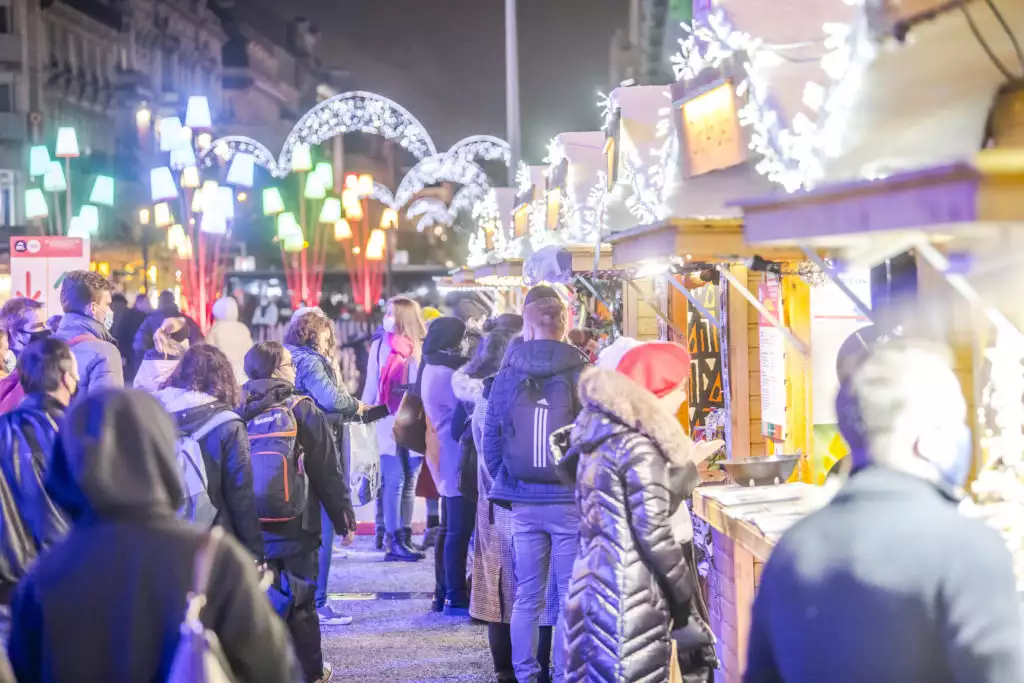 2. Take (the big kids) ice skating and rides
Locate the various external sites with Christmas entertainment that will delight (big) children: the merry-go-rounds, the Ferris wheel and the ice skating rink are waiting for you!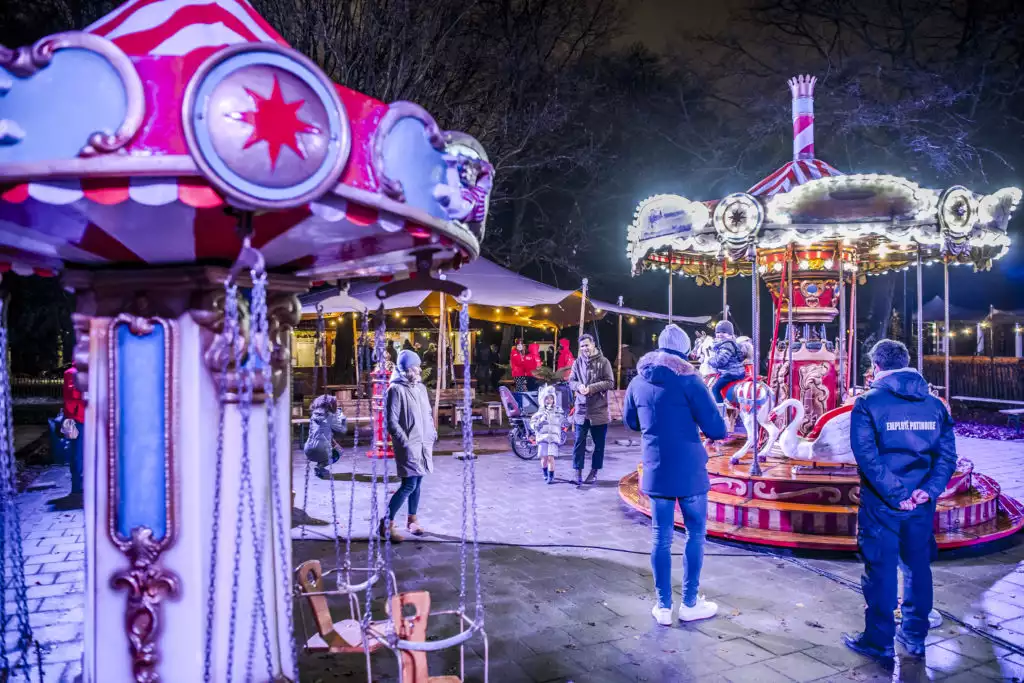 3. See Manneken-Piss in his best Christmas costume
If you have never heard of Ket de Bruxelles, we have an article specially dedicated to this little guy. If you have already seen it, do not hesitate to get lost in the alleys of the center of Brussels in December to find it.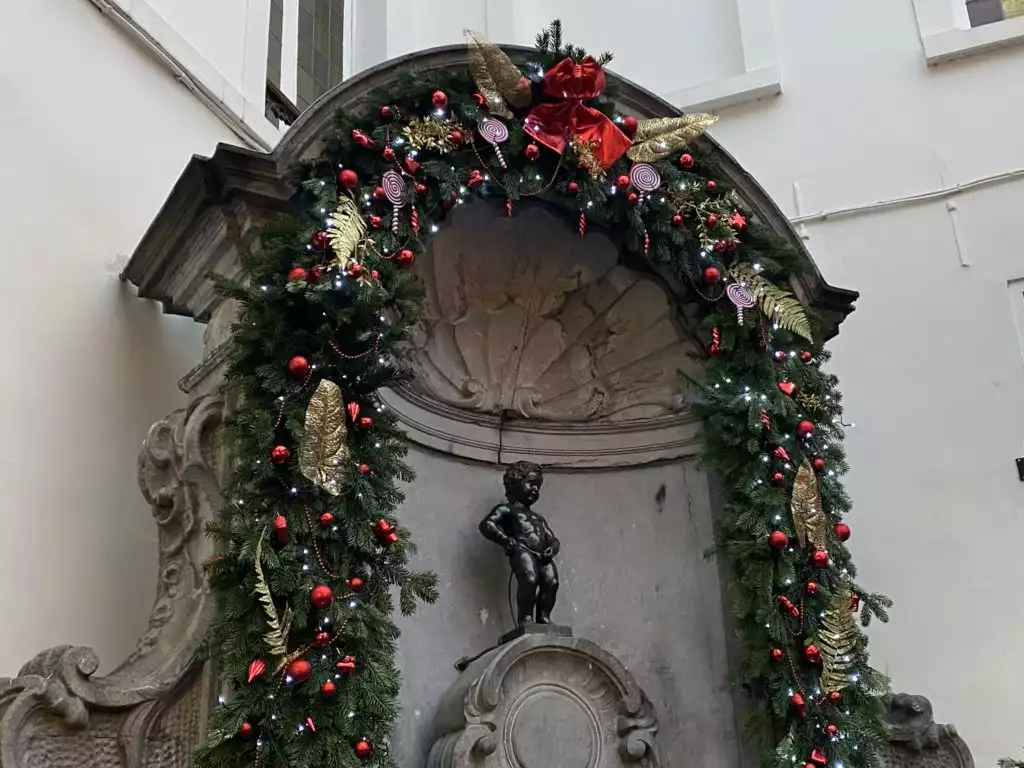 4. See the Grand-Place by night with sound & light
You have probably already seen the Grand-Place in Brussels. However, have you ever seen her in her Christmas clothes? Nothing but the Sapin, its&light is worth it. To do during the day, but also at night!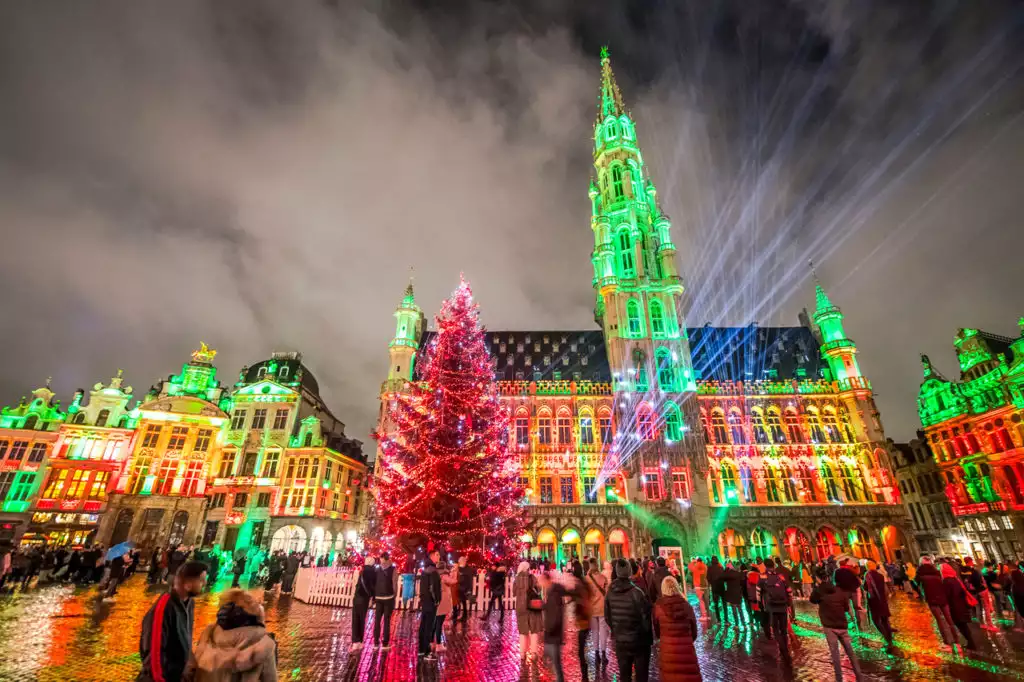 5. The Winter Pops in the 3 districts of the City of Brussels
This year 2022 will be the fifth edition of WINTER POP. For 3 weekends (that of December 2-4, December 9-11 and December 16-18), Christmas trailers will be waiting for you in three districts of Brussels:
Neder-Over-Heembeek,
Square Ambiorix
Laeken.
The magic of end-of-year weekend celebrations will therefore be enchanted by this a host of festive activities on offer. Local associations will join the party with quite talented artists. The animation will delight young and old.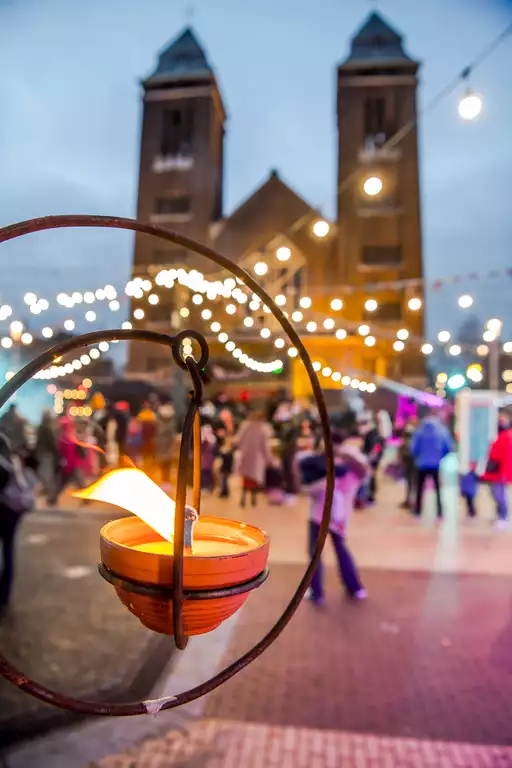 6. Wonder Woods - Bois de la Cambre
From the beginning of December (from 2 December at 8 January), the Bois de la Cambre awaits you with its great program and festive atmosphere. A great program for young and old: music, Chalet Robinson, rink exterior, Theatre of pocket, light decorations, toys in XXL version. If it's cold, mulled wines will obviously be there and sweet snack-dirty for the greediest. A promenade to be done on foot, by scooter or by cuistax will allow you to join the various activities.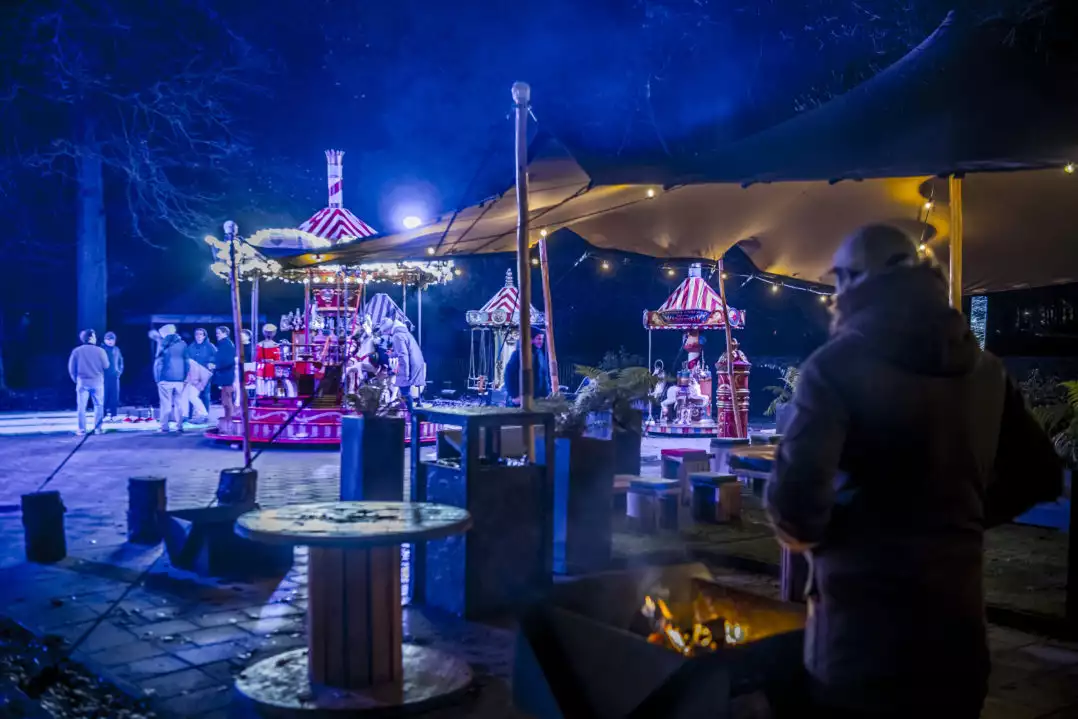 7. Do the Fever activities and exhibition
Fever Organize full of exhibitions and activities not to be missed at the end of the year in Brussels. We've tested
Also find many other events here.