Brussels sleep with locals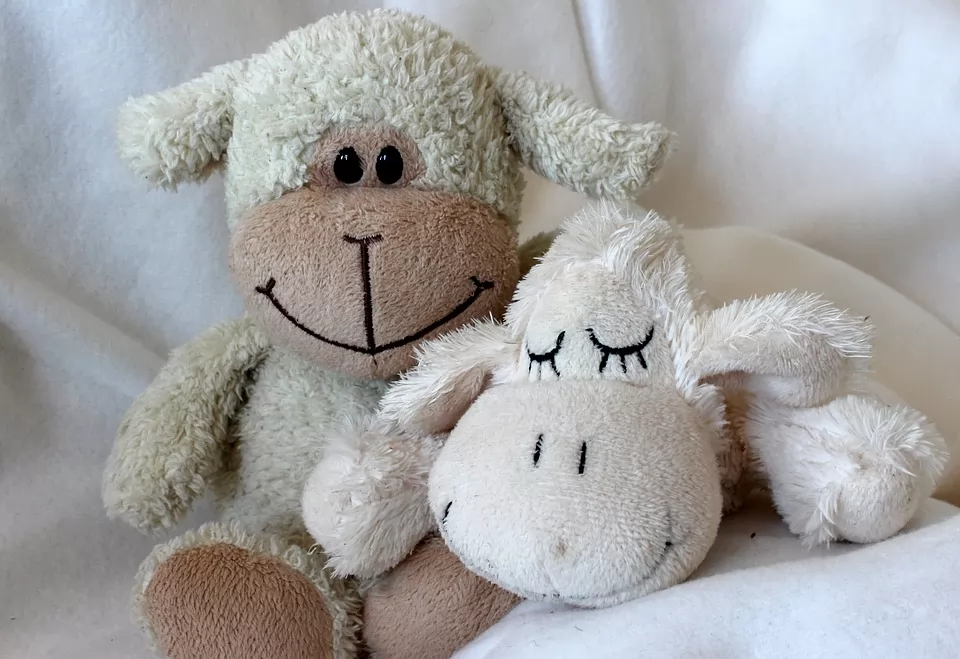 Brussels sleep with locals
Welcome to InsideBrussels, your ultimate guide to exploring the beautiful city of Brussels ! Today we would like to share with you our selection of best sites to find homestay accommodation in the Belgian capital. When traveling, nothing beats the experience of staying with locals, as it provides a unique perspective and full immersion into the culture and daily life of the city. We explored different platforms and found different outstanding sites worth mentioning.
Are you looking for the most authentic way to discover the capital of Europe? Why not just dsleep with locals in Brussels? This is the most authentic way to discover Brussels.
Very often, this type of accommodation will be more economical than simply sleeping in a downtown hotel room. Moreover, by sleeping with the locals, they will be able to guide your stay in Brussels by sharing precious advices as well as good addresses.
Before we go any further, make sure you don't miss these related articles:
The best websites for sleeping with locals in Brussels
Spotathome (Promocode: PIER-26rhj-X)
Looking for an authentic experience during your stay in Brussels? Why not consider homestay? It's a unique way to experience local culture, connect with locals, and experience total immersion in daily city life. A popular platform for finding homestays in Brussels is spotahome.com. This site offers a selection of quality accommodation, carefully checked, and offers the possibility of easy online booking. Whether you prefer a private room in an apartment or an entire home, Spotahome.com lets you find the perfect accommodation option that fits your needs and budget. You will be able to live like a true Brussels resident, discover the picturesque districts of the city and enjoy a warm welcome from your hosts. Don't miss this opportunity to have an unforgettable homestay experience with Spotahome.com when visiting Brussels.
👉💥Use our promocode Promocode: PIER-26rhj-X and receive a discount on spotathome fees.
Bed&Brussels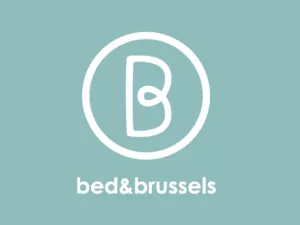 Bed&Brussels offers you the possibility of getting in touch with the inhabitants who offer a bed and breakfast in Brussels. The site lists "guest houses" in the most popular municipalities of Brussels (Etterbeek, Ixelles, Saint-Gilles, etc.) Bed&Brussels facilitates research with a search engine that also allows you to find Themed rooms. Among the selection criteria we will find rooms under the following themes; Chocolate, Design, DB, charms, unusual or even artist's house.
Roomlala
Roomlala connects owners offering accommodation in Brussels for rent (house, room, studio, apartment, etc.). You have the option of sleeping with the locals for a weekend, a few weeks or many month. This site will allow you to search for a economical and friendly accommodation.
CouchSurfing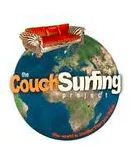 CouchSurfing is a website with a rather original concept for visiting Brussels. Travel around the world and sleep on other members couch. The concept is valid throughout the world, including Brussels, which has many " couchsurfers". The system is completely free and probably one of the cheapest ways to travel. Although CouchSurfing is an economical way to travel, not everyone travels. Each member will need to build a compelling profile and seek referrals by attending CouchSurging events. All members living in Brussels are not obliged to host you. Acceptance of the accommodation request will be made if you share common points, or if you have enough references.
To learn more
You are ready to live a real immersion in Brussels during your next trip, we strongly recommend that you consult and compare these different options to find the homestay accommodation that will perfectly meet your expectations. Get ready to create unforgettable memories and discover Brussels in a totally unique way!
A foils homestay, you can expect unique and enriching experiences. You will have the opportunity to discover local traditions, to taste authentic cuisine and benefit from the expert advice of your hosts on the best places to visit in Brussels.
If you know of other addresses for sleep with locals in Brussels, feel free to leave a comment below.