Discover these unusual concerts by candlelight in the most emblematic places of Brussels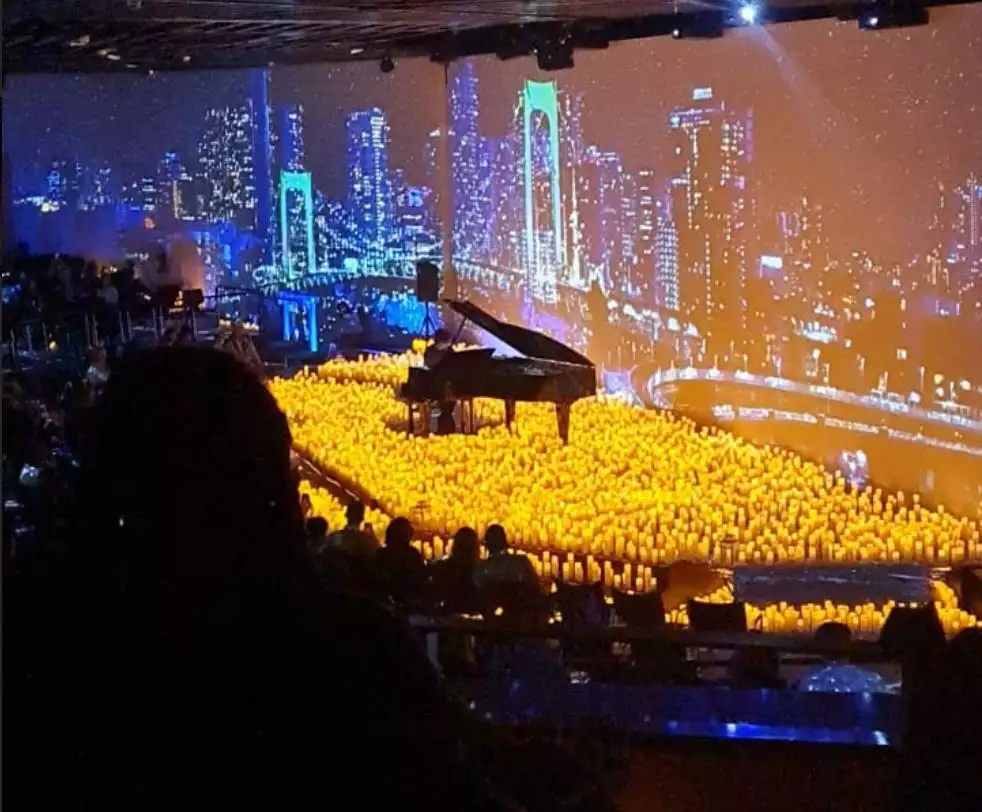 Candlelights, these unusual concerts not to be missed
Coldplay, Stromae, Vivaldi, Warner Bros. et Hans Zimmer did not yet have anything in common. FeverUp created one! Now you can reminisce about their best tunes during tributes to these equally iconic artists during a concert in Brussels.🎻
🎫 Here is the list of the next Candlelights concerts in Brussels
It's not at just any concerts! This is the series " Candlelights", this event which has taken the world of entertainment in Brussels by storm. If you are looking for a way to spend an evening of music in Brussels, and (re)discover the most legendary artists and film music, don't miss Candlelight. Its wide range of musical styles, Candlelight would only surprise you!
In this article, we invite you to dive into the enchantment of these exceptional musical evenings which illuminate Brussels with an intimate and captivating glow.
What are Candlelights?
Word " Candlelight » means nothing to you? 🕯️ Know that this isa rather unique musical event that enchants Brussels. In fact, it is a series of intimate and captivating concerts which take place in emblematic places of the city. Imagine yourself at the Atomium or the Noble Concert,une magical atmosphere created with hundreds of candles, creating a warm and intimate atmosphere. In short, the perfect place for a romantic evening or relaxing.
See the list of events taking place at the Noble concert in Brussels
Picture yourself in the Atomium ball below, a Coldplay tribute concert, and hundreds of candles dotting the floor.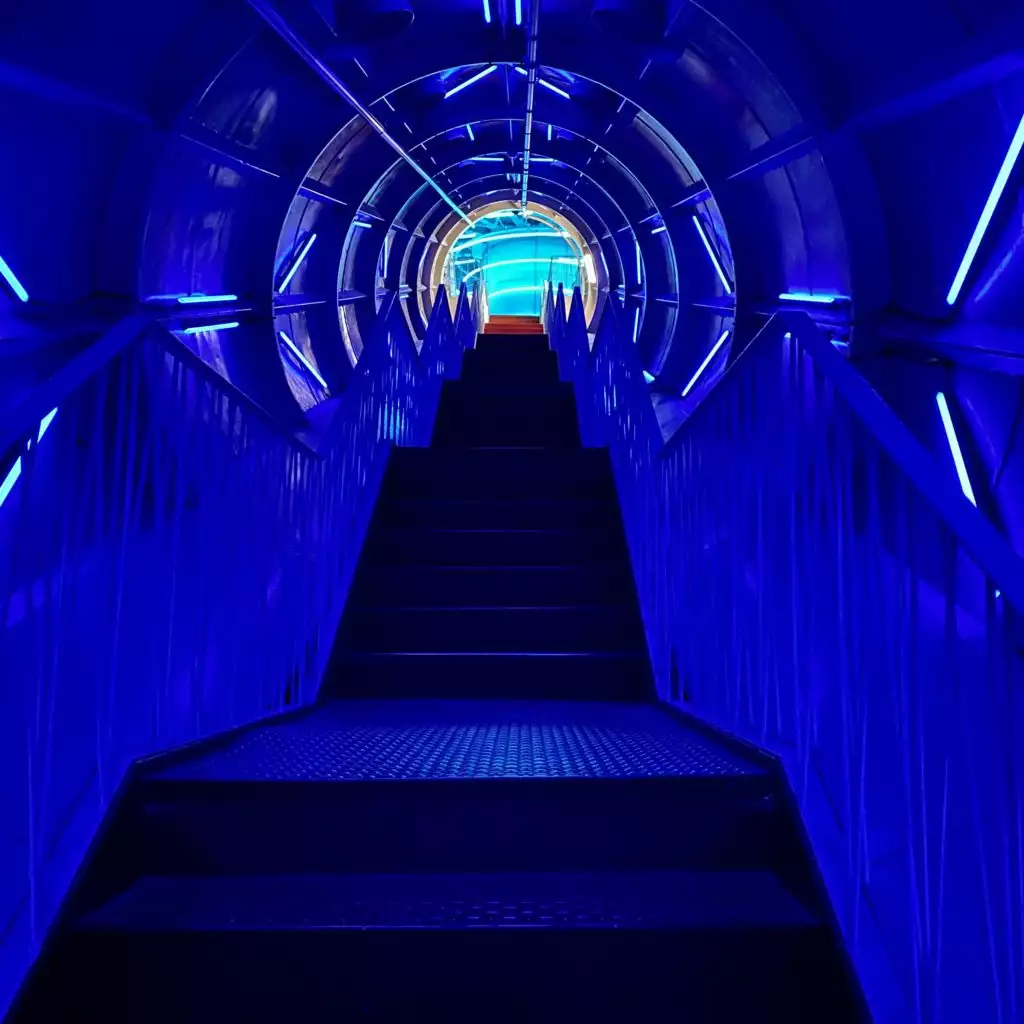 What are the different styles of music at Candlelights concerts in Brussels?
the choice is vast and relatively mainstream: from classical music masterpieces to the greatest jazz pieces, including a tribute to Queen, the Beatles, famous opera arias, film soundtracks...
During these evenings, spectators have the opportunity to rediscover the most emblematic pieces of renowned artists such as Coldplay, Queen, Vivaldi , Warner Bros et Hans Zimmer . Whether it's catchy pop songs, haunting classic melodies or stunning movie themes, the diversity of musical styles offered during Candlelight will amaze the music lover in you.
This event offers an immersive experience, allowing spectators to immerse themselves in the magic of music in an intimate and spectacular setting. Whether you are a passionate music lover or simply looking for an unforgettable musical evening in Brussels, Candlelight will transport you to a bewitching world of sound.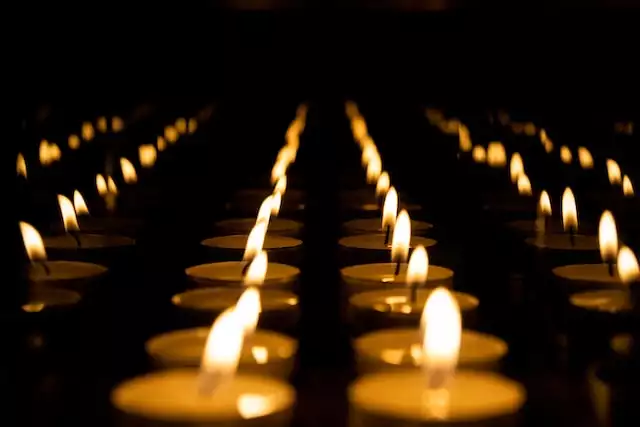 What are the opinions on the Concert Candlelight?
On the internet, there are quite positive reviews. You can read on FeverUp.com
💬 Corinne H. ⭐⭐⭐⭐⭐: "Super well organized and magical concert, a very beautiful moment! »
💬 Luke B. ⭐⭐⭐⭐⭐: "Simply excellent and beautiful, in a spiritually magical atmosphere. »
💬 Alexia M. ⭐⭐⭐⭐⭐: "A sublime musical interlude in an intimate and gentle atmosphere. »
InsideBrussels.be
????Pierre L.⭐⭐⭐⭐⭐: "When I saw all the candles and the pianist started playing, I got shivers down my spine. Highly recommend the experience! »
What are the next dates and times for the Candlelights concerts in Brussels?
To buy your tickets online, see the available places here are the links of the different events:
🕯️Candlelight Open Air Pop 2000 : Gaga, Rihanna & Beyonce July 7, 2023 22:30 p.m.
🕯️Candlelight Open Air: Tribute to Hans Zimmer July 8, 2023 22:30 p.m.
🕯️Candlelight Premium: Tribute to Adele at the Atomiumm from Brussels July 13, 2023 19:00
🕯️Candlelight: 100 years of Warner Bros. July 14, 2023 19:00 PM
🕯️Candlelight: The best of Zelda July 28, 2023 18:30 p.m.
🕯️Candlelight: Tribute to Ludovico Einaudi July 28, 2023 20:30 p.m.
🕯️Candlelight: Imagine Dragons VS Coldplay July 29, 2023 18:30 p.m.
🕯️Candlelight Film Music: Hans Zimmer July 29, 2023 20:30 p.m.
🕯️Candlelight Open Air: Tribute to Rihanna August 4, 2023 22:00
🕯️Candlelight Open Air Film Music: MEN RINGS et Dragons August 5, 2023 22:00
🕯️Candlelight Premium: The 4 Seasons of Vivaldi à the Atomium August 10, 2023 19:00
🕯️Candlelight Premium: A musical journey to the Atomium August 11, 2023 19:00
🕯️Candlelight: Tribute to Queen August 25, 2023 18:30
🕯️Candlelight Rock: AC/DC, Pink Floyd & Nirvana August 26, 2023 18:30
🕯️Candlelight: Tribute to ABBA August 26, 2023 20:30
The concert you are looking for is not in this list. Here is the complete program.
The final word on this Candlelight event in Brussels
If you only need to remove one thing,
🕯️Candlelight Brussels offers candlelight concerts which will give you a unique experience. We will even talk about a multisensory experience and unique in Brussels.

❤️ The atmosphere is there romantic, the spark plugs and Music courses at Candlelight Brussels events contribute to this. the atmosphere is relaxing.

🎵 This one will be perfect for music lovers, but also to those looking for events originals, Unusual et specials. On the program, you will be able to enjoy not only music classic, but also movie soundtracks, music by sleeves and many others.
🏛️ places emblematic and mythical in Brussels
🎫 Tickets and reservations, everything is reserved online!