The best things to do with teenagers in Brussels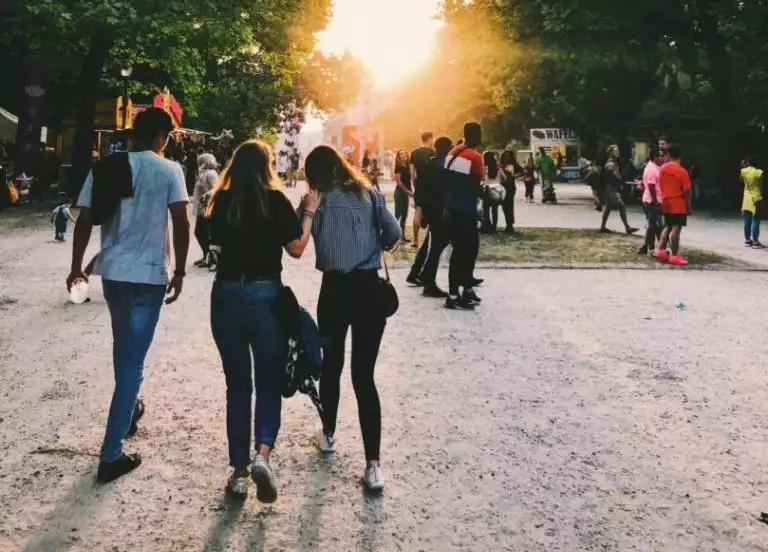 A successful Weekend in Brussels with a teenager
Discover Brussels with teenagers: a dynamic and captivating city that is full of exciting activities for the whole family. Whether you are a lover of culture, gastronomy or adventure, Brussels offers a multitude of options for satisfy the varied tastes of teenagers in search of exploration.
If you are traveling with children to Brussels also take a look at this article
Brussels is renowned for its captivating museums, which offer enriching experiences for teenagers. Dive into the history of art at the Magritte Museum, where the surrealist works of the famous Belgian painter René Magritte will transport you to a world of imagination. The Museum of Fine Arts presents an extensive collection of works of art ranging from the Renaissance to the XNUMXth century, while the Natural Science Museum takes you on a fascinating journey of discovering nature and evolution. For an immersive experience on the European Union, don't miss the Parlamentarium, a free museum, where you can explore behind the scenes of the European Parliament through interactive exhibits.
1. Discovery of Choco-Story: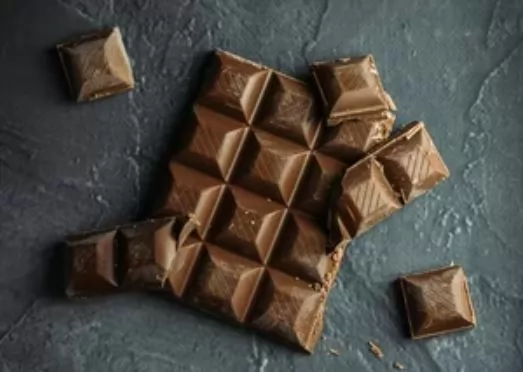 A visit to Brussels with young people and teenagers would not be complete without an immersive experience at the Choco-Story museum. Located in the heart of the city, this chocolate museum transports visitors to the sweet world of Belgian chocolate. With your Choco-Story ticket, you can explore the interactive exhibits that trace the history of chocolate, from growing cocoa beans to making delicious chocolates. Teenagers will be able to take part in demonstrations by expert chocolatiers, learn to taste different varieties of chocolate and even create their own chocolate creations. This sensory experience will delight the taste buds of teenagers and allow them to better understand the process of making chocolate, from the bean to the bar. A visit to Choco-Story is a true taste journey which is sure to leave fond memories.
2. Exciting adventure games and escape games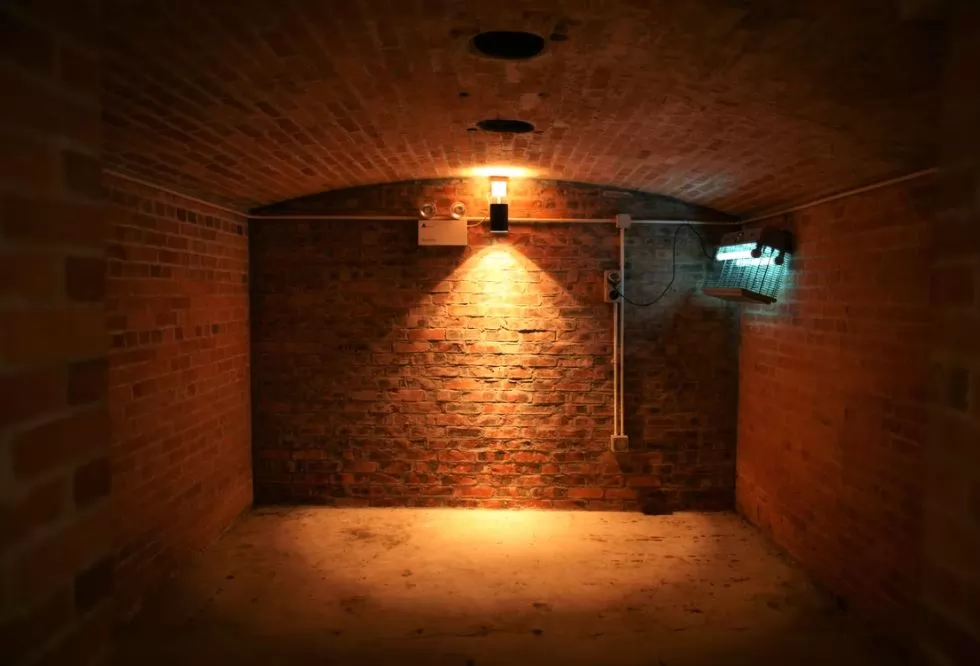 For teenagers and gallants in search of adrenaline, Brussels offers a variety of thrilling adventure games. Test your skills by solving puzzles and escaping from room to room. captivating escape game. You will have to show team spirit and logic to find clues, solve puzzles and get out on time. Another exciting option is the adventure game Prison Island from Feverup.com, where you will be immersed in a fictional prison universe and will have to work together to overcome challenges and escape from prison.
Discover the escape game that will appeal to teenagers visiting Brussels
3. Free guided tour of Brussels, the free-tours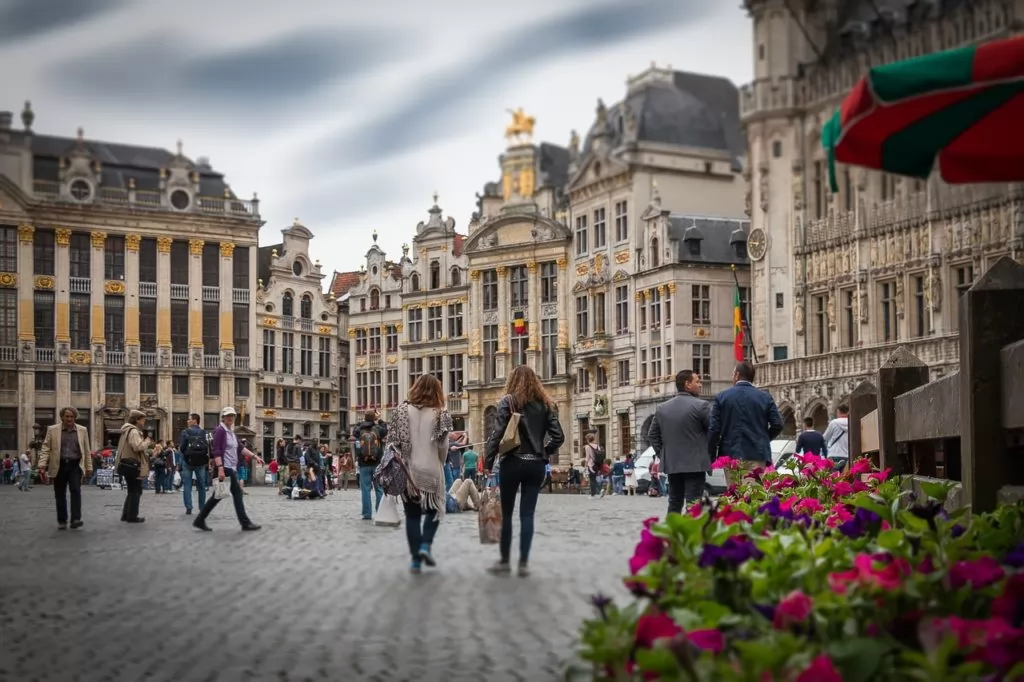 For a complete immersion in the history and culture of Brussels, take part in a guided visit for free City. The Civitatis site offers a guided walking tour that takes you through the main tourist sites of Brussels, such as the Grand-Place, the Manneken Pis, the Royal Palace and much more. Accompanied byan experienced local guide, you will discover interesting anecdotes, local legends and fascinating historical facts that will bring the city to life in a new light. This free tour is not only informative, but also economical, offering teenagers and minors accompanied by parents to have a unique opportunity to discover Brussels in an authentic way.
4. Comic strip route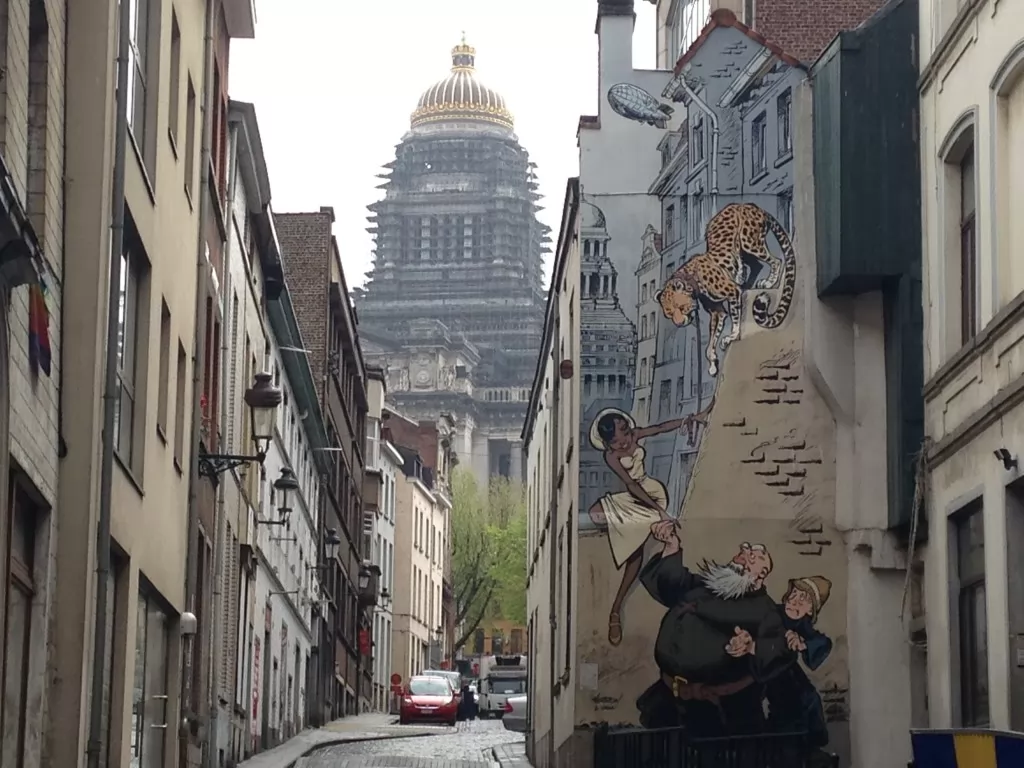 Brussels is renowned for being the capital of comic strips, and teenagers who love comic strips will be delighted to take part in a course dedicated to this art. The Brussels comic strip route takes you through the city to discover the famous murals representing emblematic characters such as Tintin, Spirou and Gaston Lagaffe. Walk in the footsteps of Belgium's most famous comic book authors and admire these colorful works of urban art that bring life to the world of comics.
Do not miss our article dedicated to the comic strip route in Brussels
5. Tasting of Brussels Flavors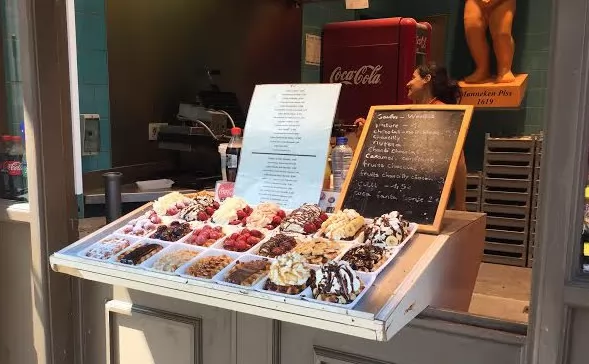 During your stay in Brussels, do not miss to taste the typical flavors of the city. Teenagers will love savoring the delicious Belgian waffles, crispy on the outside and soft on the inside, decorated with gourmet toppings such as melted chocolate, fresh fruit and whipped cream. Don't forget to taste the famous Belgian fries, served with a variety of sauces, and as mussels, a traditional Belgian dish not to be missed.
6. Explore the city on foot or by bus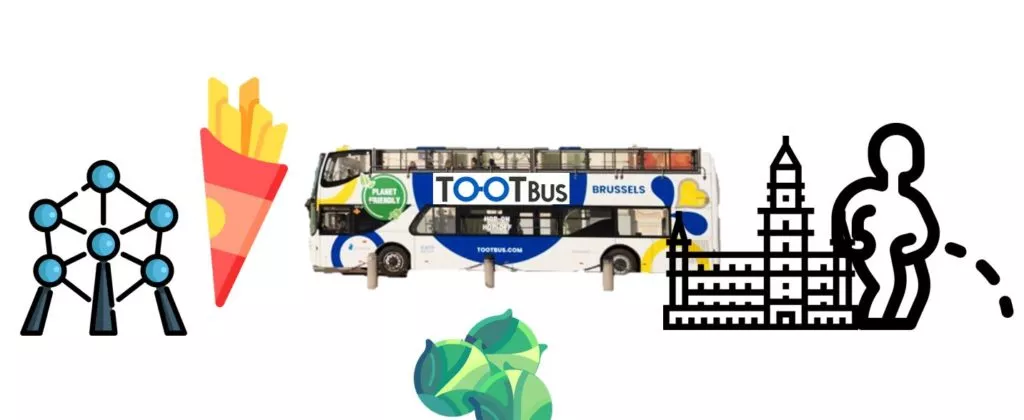 Take a tour of Brussels aboard the hop-on hop-off bus, offering panoramic views of the city and the option to hop off at various stops to explore landmarks. Teenagers will be able to admire the emblematic attractions of Brussels, such as the Atomium, Manneken Pis and Grand-Place. In addition, Feverup.com's "secret and unusual Brussels" treasure hunt is a fun experience that will take you to discover hidden corners of the city through riddles and challenges.
7. Museums in Brussels that appeal to teenagers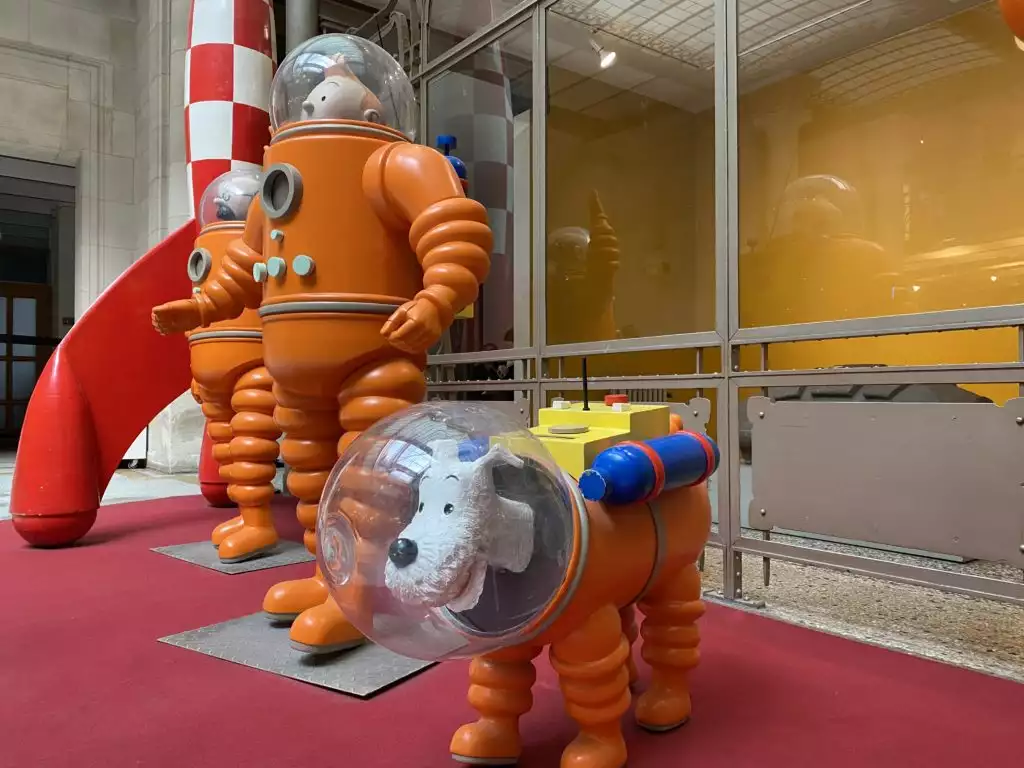 Brussels is home to a range of captivating museums that will pique the curiosity of teenagers. In addition to the Comic Strip Museum and Magritte Museum previously mentioned, be sure to visit the Parlamentarium. This interactive museum offers an immersion in the functioning of the European Union through captivating multimedia exhibitions. Moreover, the Natural Science Museum offers a fascinating exploration of biodiversity, with exhibits on dinosaurs, animals and minerals.
Thanks to the museum pass, you can enter many museums in Brussels for free.
8. Mini-Europe and Heizel amusement park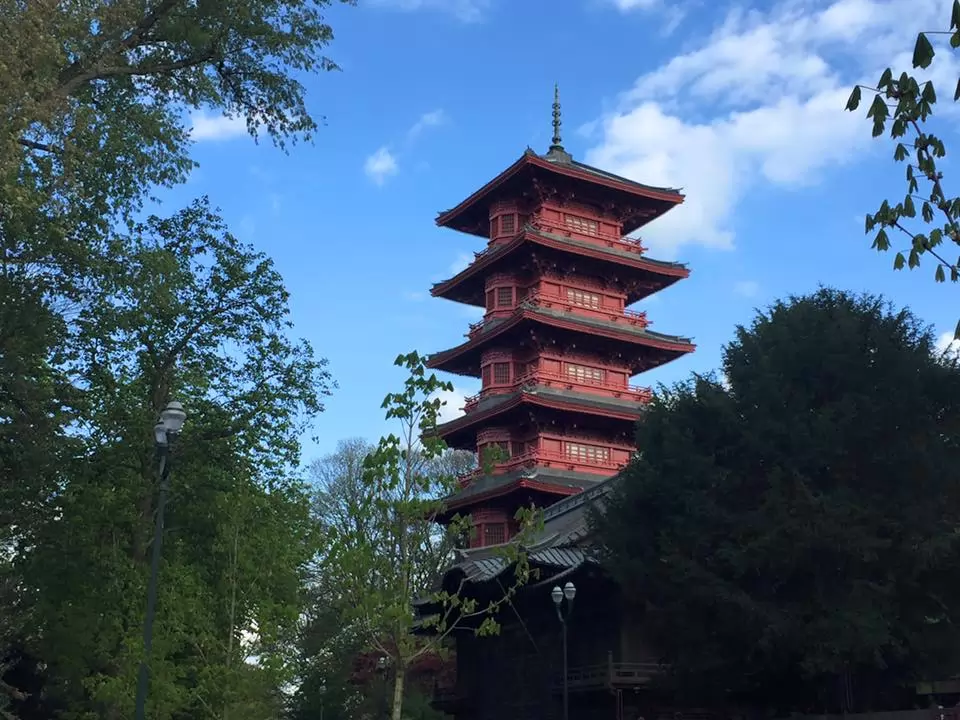 Bruparck is an entertainment complex located near the famous Atomium. Your teenagers will be able to enjoy many activities, including a cinema session at the'IMAX Theater, interactive games at Kinepolis Brussels, or sessions of bowling and lasergame. Bruparck offers the perfect combination of fun and entertainment for the whole family.
A stone's throw from there you can also embark on a journey through Europe in miniature at the amusement park. Mini Europe. Your cadets in Brussels will be able to admire the famous European monuments on a reduced scale, which will allow them to discover the different cultures and architectures in a playful way. Plus, interactive animations and informative exhibits round out the experience. Right next to it, you can admire the Japanese tower and the Atomium !
9. Adventure at Parc du Cinquantenaire and AutoWorld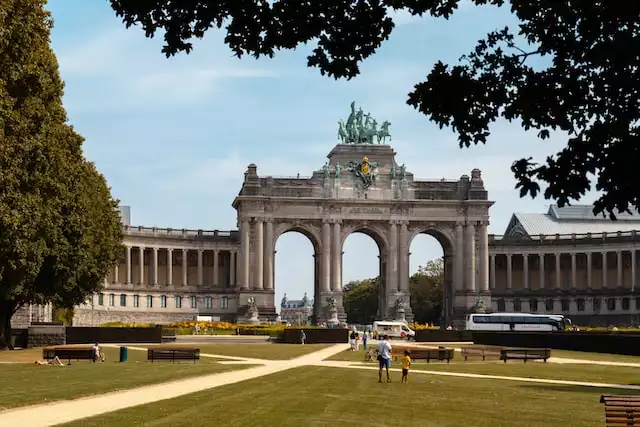 This par offers the perfect setting for a day of outdoor adventure with teenagers. This vast park is home to green spaces suitable for picnics, paths for walking and playgrounds for entertainment. Teenagers will also enjoy visiting the museums located in the park, such as the Army Museum and the Autoworld Museum, which display impressive collections.
Thanks to the museum pass, you can enter the museums of Brussels for free
10. Explore the Sablon District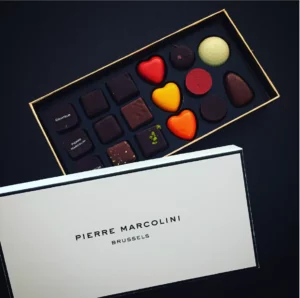 The Quartier du Sablon is famous for its antique shops, its artisan chocolate shops and its quaint cafes. It's the perfect place to hang out with teenagers, who can unearth treasures in the antique shops and taste the delights of Belgian chocolate. A visit to the Chocolate Museum is also a fun activity that will allow teenagers in Brussels to discover the history and manufacture of chocolate.
Do you have more time? Get out of Brussels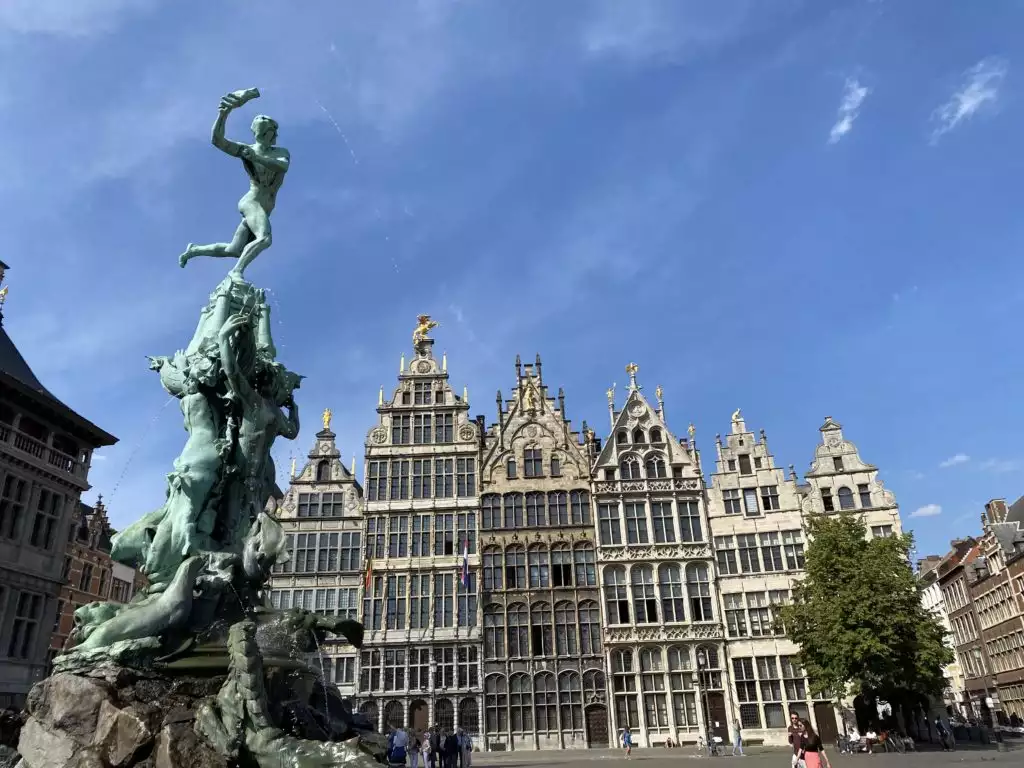 Trips to Antwerp, Bruges et Ghent: Take advantage of your stay in Brussels with teenagers to explore other emblematic Belgian cities such as Antwerp, Bruges and Ghent. These historic towns offer the perfect getaway, just a few hours drive or train from Brussels.
À Antwerp, admire the impressive architecture, visit the Diamond Museum and discover the trendy district of Het Eilandje and the delicious local specialties such as waffles and fries.
À Bruges, immerse yourself in a real fairy tale with its picturesque canals, medieval houses and romantic atmosphere. Stroll along the romantic channels, explore the cobbled streets
À Ghent, discover a bohemian atmosphere, medieval castles and a lively art scene. These excursions will allow teenagers to further explore Belgium and discover the cultural and architectural diversity of the country.
Conclusion
In conclusion, Brussels offers a wealth of exciting activities for teenagers. From cultural visits and thrilling adventure games, to gastronomic delights and excursions to other Belgian cities, every day spent in Brussels promises unforgettable memories. Be sure to consult the other sections of the InsideBrussels.be site for more information on the best gourmet restaurants in town, parks, events and festivals not to be missed. Plan your trip now and discover all that Brussels has to offer for teenagers looking for new discoveries and exciting adventures.